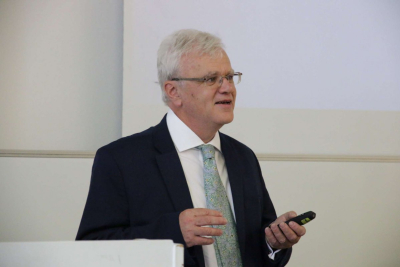 •Long involvement in European policy and funding
–Started career in Foreign Office
–Three years working in the European Parliament
–Head of European and International Affairs in Birmingham City Council for three years
–For 15 years managed my own research consultancy doing evaluation, focused on European programmes and projects, mostly in Wales
•Now a Special Adviser (politically-appointed civil servant) to Welsh First Minister, Carwyn Jones on Brexit and EU affairs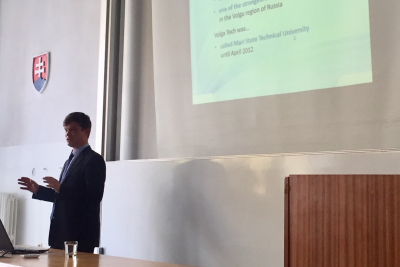 Alexey Fominykh heads the International Project Office at Volga State University of Technology in Yoshkar-Ola (Mari El Republic, Russian Federation), and works as Research Fellow at Jean Monnet Centre of Excellence of Volga Tech. He has been working in international education since 1999. He took part in 7 Tempus and Erasmus joint inter-university projects, and was among the first Russian international academic administrators on a specialized Fulbright Program to Teachers College at Columbia University and the University of Minnesota in 2007. He also lectures on International Relations at Mari State University in Yoshkar-Ola and cooperates with the Russian International Affairs Council in Moscow on research and educational projects on international education, public and cultural diplomacy.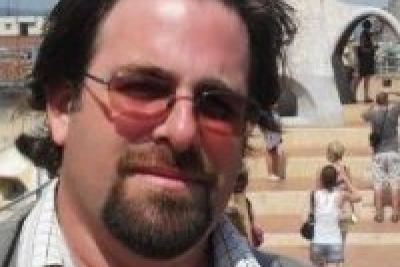 Motto: "In teaching, coaching and instructing, I attempt to create a climate of learning which is respectful, open, creative, challenging and enjoyable. Rather than dwell in the Ivory Tower of Academia, I choose to work in an environment which lends itself to serendipity: the learner, in being placed into an environment which allows him/her the freedom to open up and be accepted for what he/she are capable of, is allowed to develop and surprise him/herself through focused learning, as much as by happenstance. The most magical moments of learning happen spontaneously - but only when a climate allowing for spontaneity is created."
Experience
Associate Professor ─ University of Debrecen ─ 1995 – present
Teaching professional business communication, (HR) management-relevant and intercultural competencies ─ all in English and German.
Teaching Assistant ─ Washington University in St. Louis ─ 1990 – 1995
German Language and Literature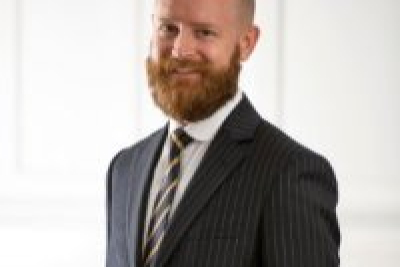 Professor Rune Todnem By is Professor of Organisational Behaviour at Staffordshire University School of Business, Leadership and Economics; Professor II Change Leadership (Stavanger University, Norway); Co-founder & Chair of the Public Leadership Foundation; and Editor-in-Chief of Routledge's Journal of Change Management (http://www.tandf.co.uk/journals/titles/14697017.asp). Rune's work on organisational change is widely referred to in international peer-reviewed publications, and his article 'Organisational change management: A critical review' (2005) has been included in several books. His research interests span organisational change; organisational behaviour; leadership; ethics; and public services management. Recent publications include the co-edited book 'Managing Organizational Change in Public Services' (Routledge, 2009), book chapters, and articles in international peer-reviewed journals. Before joining Staffordshire University Business School, Rune worked at University of Wolverhampton and Queen Margaret University, Edinburgh. In 2009, Rune was a participant of the Scottish Crucible, an academic leadership-development programme sponsored by NESTA, the Scottish Funding Council, the Royal Society of Edinburgh and Scottish universities. Previous to joining academia, Rune worked in the Norwegian army. First as a corporal in His Majesty the King's Royal Guard, and then as a NATO paramedic in Bosnia and Herzegovina.