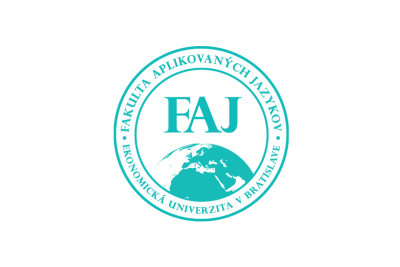 Updated EU rector's measures in Bratislava No. 11 on the current situation - 20 August 2020
The Rector of the University of Economics in Bratislava, based on the recommendations of the Crisis Board of the University of Economics in Bratislava for monitoring, assessing the situation and taking action in relation to the occurrence and spread of coronavirus COVID-19 of 20 August 2020, issues
the Rector's measure No 11/2020
which specifies, adapts and supplements the rector's measures No 10/2020 issued on the 25 June 2020.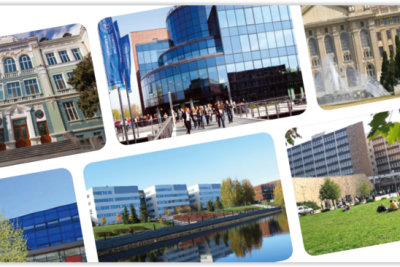 Different Worlds - Different Languages: Getting to Grips with Cultural Diversity
Viac ako 50 študentov a vysokoškolských pedagógov zo 7 európskych univerzít sa stretlo na 1. Intenzívnom programe PROMINENCE v Bratislave v rámci programu Erasmus+ KA2 Stategické partnerstvá.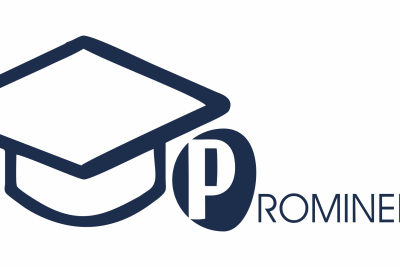 Projekt PROMINENCE
Bližšie informácie o 1. intenzívnom programe PROMINENCE v rámci projektu Erasmus+ KA2 Strategické partnerstvá nájdete TU.
Program podujatia po jednotlivých dňoch (19.-23.3.2018)
Press release PROMINENCE Bratislava - Slovak version
Press release PROMINENCE Bratislava - English version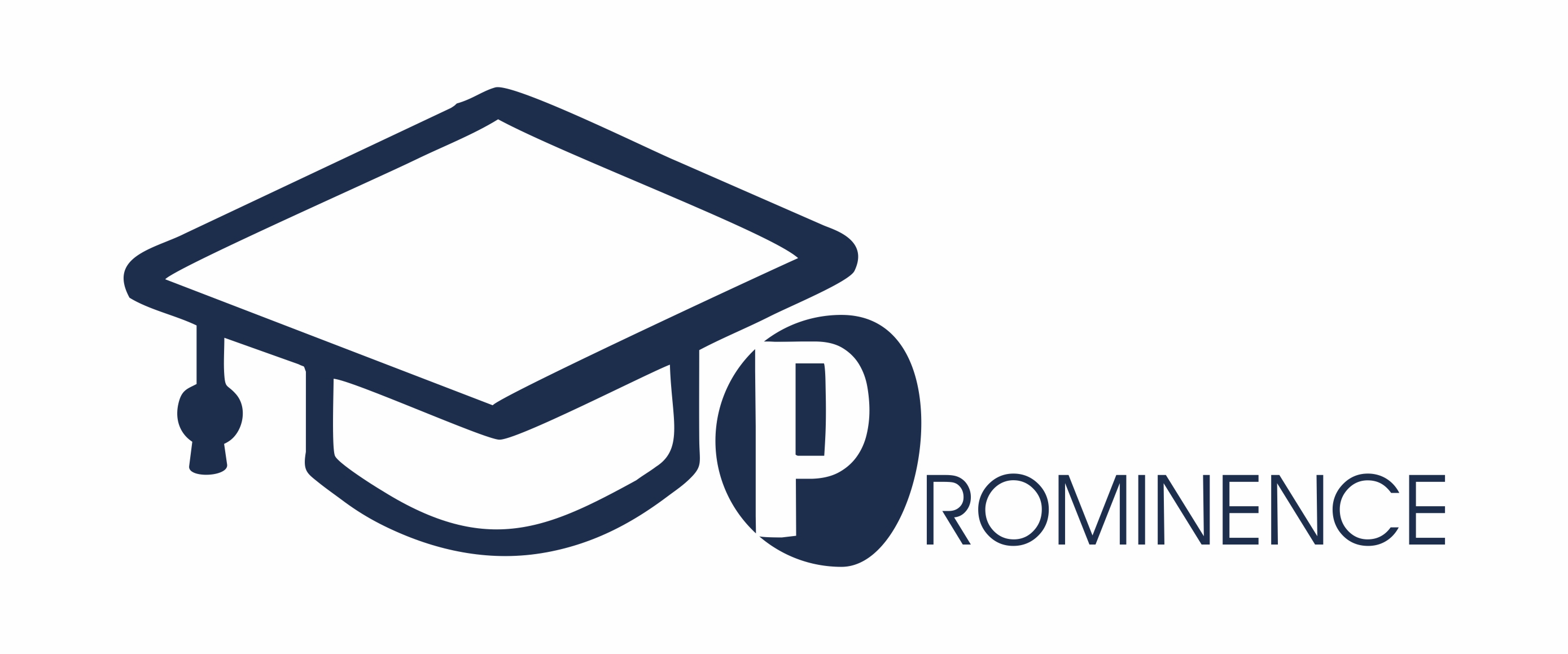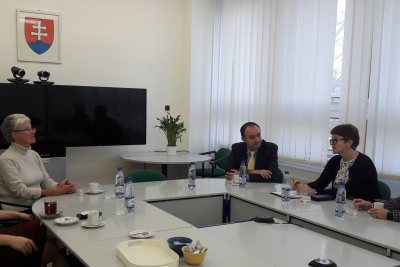 V týždni od 20.-24.11.2017 sa konala bloková výučba v predmete Diskusné fórum pre študentov posledného ročníka magisterského štúdia na Fakulte aplikovaných jazykov Ekonomickej univerzity v Bratislave. Blokovú výučbu v dvoch skupinách odučili pani Dr. Jana Fiserova a Esther Knight zo Staffordshire University, ktoré v prvý deň výučby prijal na osobnom stretnutí dekan FAJ doc. PhDr. Radoslav Štefančík, Mpol. Ph.D. Pani prodekanka pre medzinárodné vzťahy PhDr. Ildikó Némethová, PhD. spolu s vedúcou Katedry interkultúrnej komunikácie PhDr. Máriou Bláhovou vysvetlili koncepciu intenzívneho týždňa a pozvali pána dekana na piatkovú študentskú minikonferenciu, ktorá bola zavŕšením týždňa blokovej výučby.
Na študentskej minikonferencii 24.11.2017 odprezentovali študenti zadané spracované témy. Konferencia mala podľa vyučujúcich aj samotných študentov veľmi vysokú úroveň a svojím obsahom bola prínosná pre všetkých zúčastnených. Na záver odovzdali Esther Knihgt a Dr. Jana Fiserova všetkým študentom certifikáty o absolvovaní blokovej výučby v predmete Diskusné fórum.
Esther Knight has over 20 years experience working with the EU and the UK external funding in the North West and West Midlands. She works as the External Funding Officer for the External Projects Team in Enterprise and Commercial Development. Her team supports university staff in all aspects of external funding from sources ranging from Research Councils to the European Commission, partner search and development and we work closely with the Knowledge Transfer team on innovation activities. She helps to diversify income for Staffordshire University through running events, tracking funding opportunities, providing bespoke information and providing a quality assurance service for bids in progress.
Dr Jana Fiserova as a quantitative researcher established in applied economics uses her expertise to build a bridge between academia and industry. She has the opportunity to actively engage in practice-based research thanks to her role as the Director of the Doctor of Business Administration (DBA) Programme, which is a professional doctorate specially designed for senior executives to make a contribution to knowledge and management practice. Her passion to solve real business problems using rigorous research methods drives my research agenda and publication outputs. She is currently involved in research projects focusing on the use of social media by small enterprises, the relationship between customer experience and sales growth, family business succession planning, and returns and risk associated with investment in human capital.
V súvislosti s blokovou výučbou v predmete Business Negotiations, ktorá na našej fakulte prebiehala v týždni od 6.-10.11.2017, prijal dekan fakulty doc. PhDr. Radoslav Štefančík, MPol. Ph.D. zahraničného vyučujúceho a hlavného koordinátora projektu PROMINENCE Dr. Troya Wiwczaroskiho. Na osobnom stretnutí sa pán dekan zaujímal o projekt PROMINENCE v rámci programu K2 Strategické partnerstvá, na ktorom participuje naša fakulta spolu s ďalšími 6 zahraničnými univerzitami. Na stretnutí sa zúčastnili aj pani prodekanka pre medzinárodné vzťahy PhDr. Ildikó Némethová, PhD. a vedúca Katedry interkultúrnej komunikácia PhDr. Mária Bláhová, PhD., ktoré na uvedenom projekte spolupracujú. Pán dekan a Dr. Wiwczaroski sa rozprávali aj o možnosti spolupráce v oblasti publikačnej a vedeckej.
V rámci blokovej výučby pricestoval na našu fakultu aj ďalší vzácny hosť – profesor Rune T. By zo Staffordshire University, Anglicko. Pán profesor diskutoval s pánom dekanom o možnosti spolupráce v oblasti Public Leadership Challenge, ktorá je nosnou témou prednášok pána profesora By a interaktívnym podaním vystúpil s ňou aj pred študentami 3. ročníka našej fakulty.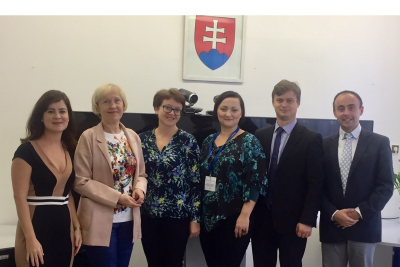 V rámci 5. ročníka International Teaching and Training Week 2017 prijal dňa 18.10.2017 dekan Fakulty aplikovaných jazykov doc. PhDr. Radosalv Štefančík, MPol. Ph.D. zahraničných hostí: Alexeya Fominykha z Volga State University of Technology (Ruská federácia) a Agnieszku Dagmara Wroblewsku-Rubinkowsku z West Lothian College zo Škótska. Prof. Alexey Fomynikh vystúpil s prednáškou na tému Russia's Public Diplomacy a Dr. Agnieszka Dagmara Wroblewska-Rubinkowska viedla seminar zameraný na tému Intrinsic and Extrinsic Forms of Motivation, v rámci ktorého sa naši študenti veľmi aktívne zapájali . Prijatia sa zúčastnila aj prodekanka pre medzinárodné vzťahy PhDr. Ildikó Némethová, PhD., PhDr. Mária Bláhová, PhD., vedúca katedry interkultúrnej komunikácie, Mgr. Dominika Fifiková, PhD., odborná asistentka na Katedre jazykovedy a translatológie a Ing. Denisa Běčáková, referentka pre medzinárodné vzťahy a rozvoj. Témou rozhovoru okrem iného bola aj možnosť nadviazania užšej spolupráce v oblasti interkultúrnej komunikácie pri podobných projektoch aj v budúcnosti.
Alexey Fominykh heads the International Project Office at Volga State University of Technology in Yoshkar-Ola (Mari El Republic, Russian Federation), and works as Research Fellow at Jean Monnet Centre of Excellence of Volga Tech. He has been working in international education since 1999. He took part in 7 Tempus and Erasmus joint inter-university projects, and was among the first Russian international academic administrators on a specialized Fulbright Program to Teachers College at Columbia University and the University of Minnesota in 2007. He also lectures on International Relations at Mari State University in Yoshkar-Ola and cooperates with the Russian International Affairs Council in Moscow on research and educational projects on international education, public and cultural diplomacy.
Agnieszka Dagmara Wroblewska-Rubinkowska has BA in Teaching English as a Foreign Language, MA in American Literature and Culture, Diploma in Marketing and Public Relations. She has nearly 20 years of experience in teaching English as a second language and 10 years teaching at a university level (English Philology, undergraduate and postgraduate studies). Her main points of interest are: motivation in foreign language learning and factors affecting foreign language acquisition.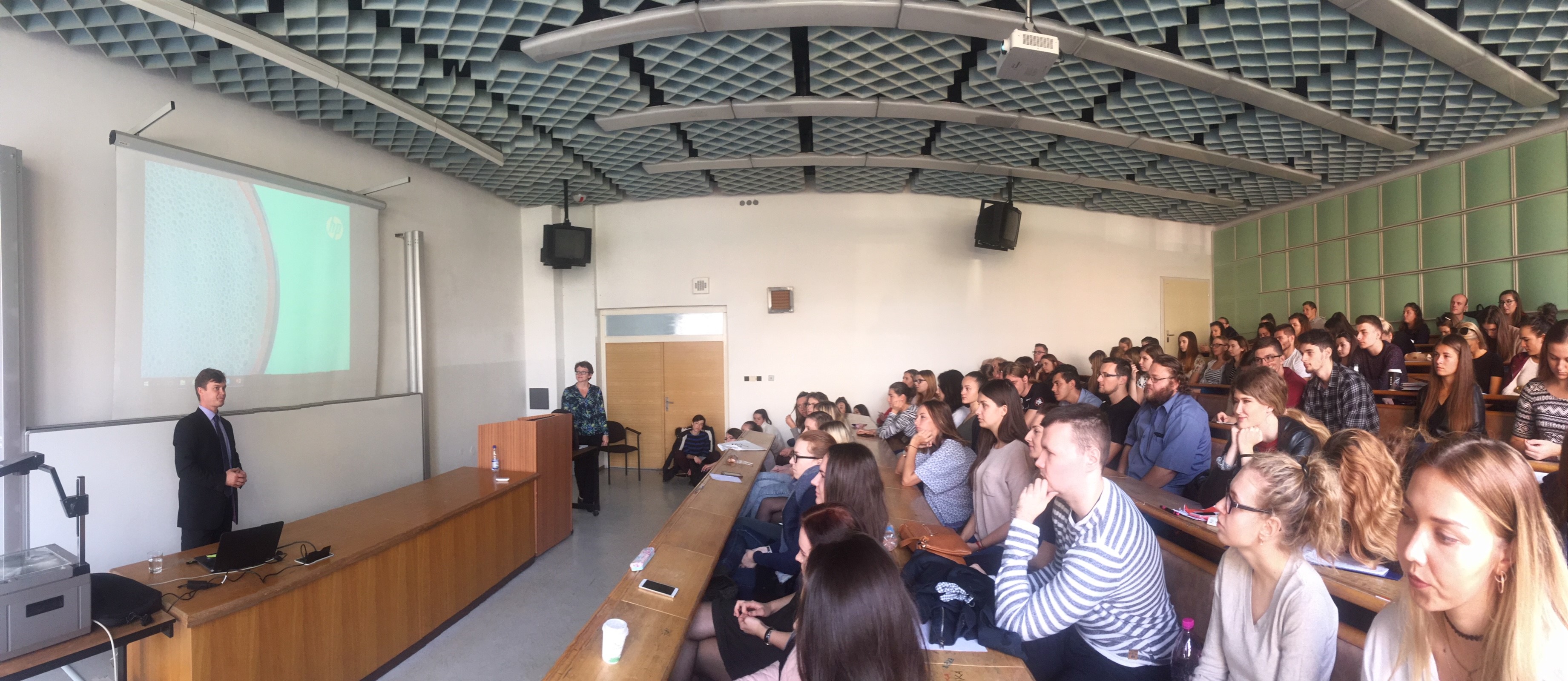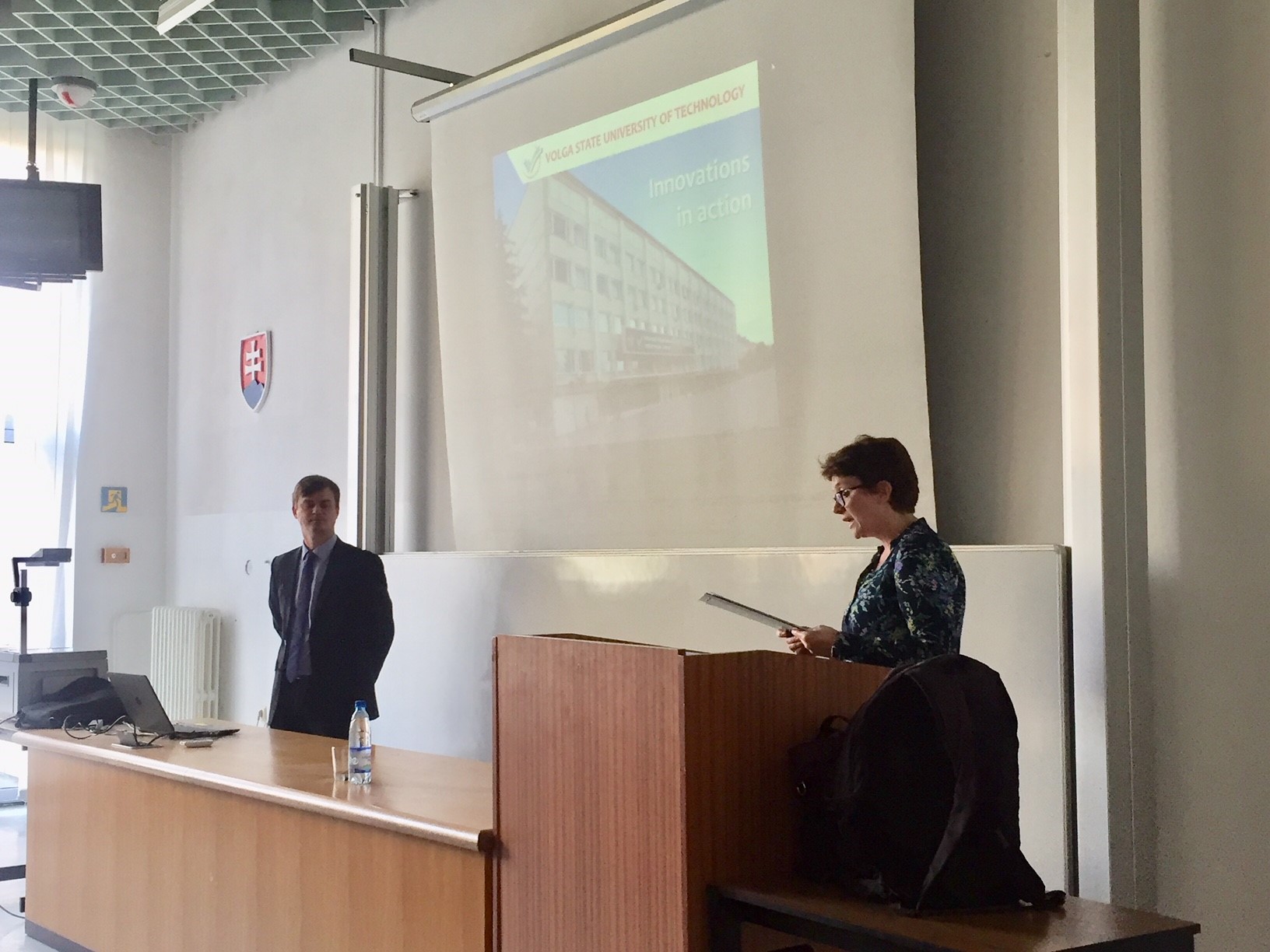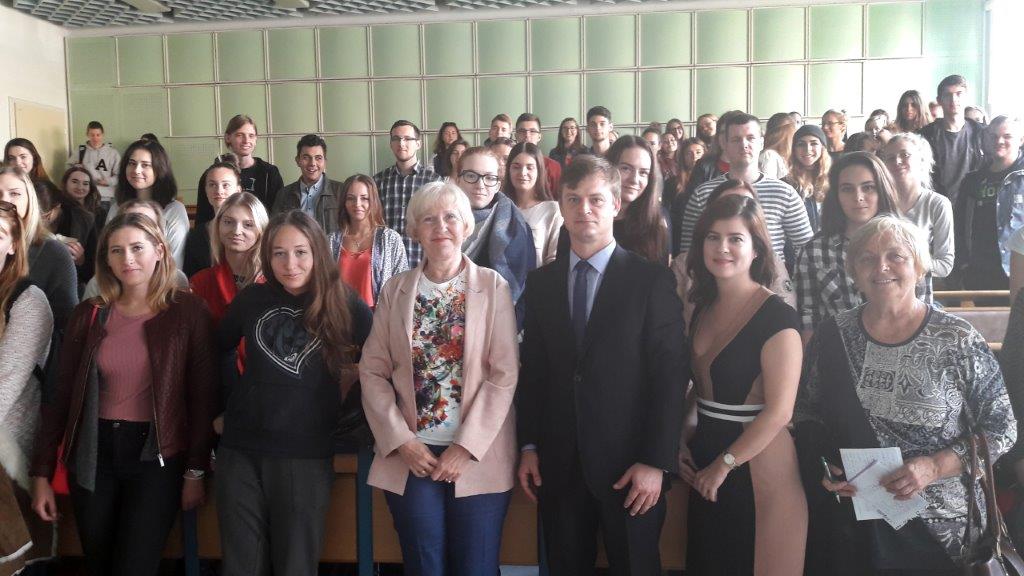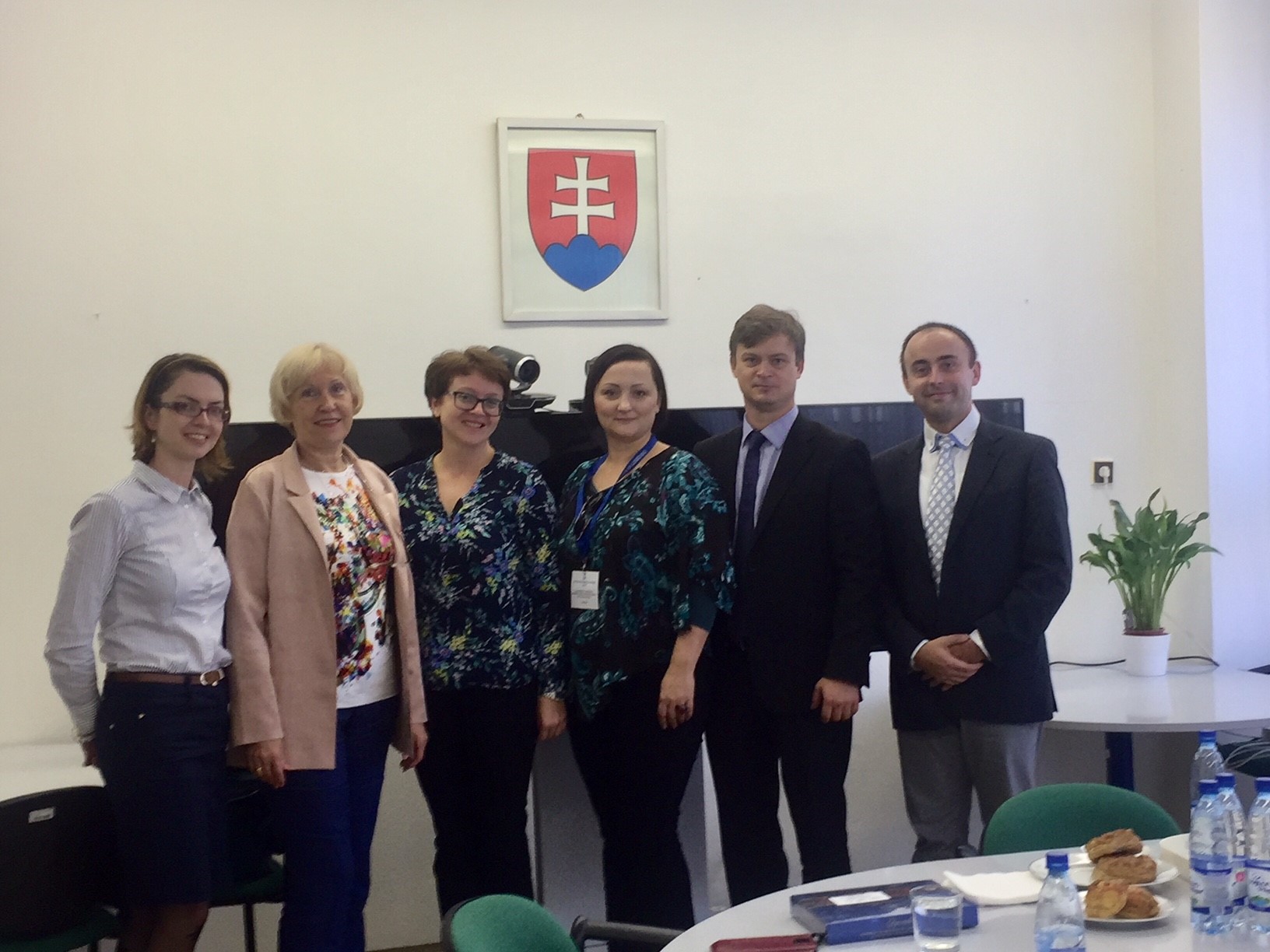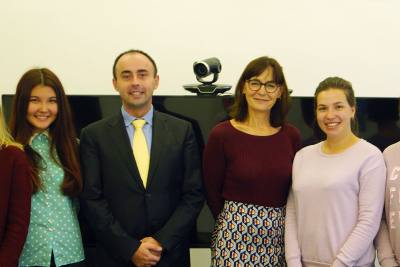 Dňa 11.10.2017 prijal dekan Fakulty aplikovaných jazykov doc. PhDr. Radoslav Štefančík, MPol. Ph.D. 4 zahraničné študentky zo Stolypin Volga Region Institute for Administration (Saratov, Ruská federácia) - Aleksandru Grinko, Irinu Sorokina, Madinu Churmanova a Kseniu Pashkevich, ktoré budú na našej fakulte študovať v zimnom semestri 2017/18 v rámci bilaterálnej spolupráce oboch inštitúcií.
Na stretnutí sa za fakultu zúčastnila aj pani prodekanka pre vedu a výskum PhDr. Tatiana Hriviková, PhD.
Študentkám prajeme získanie nových a zaujímavých poznatkov a veľa študijných úspechov na našej fakulte!