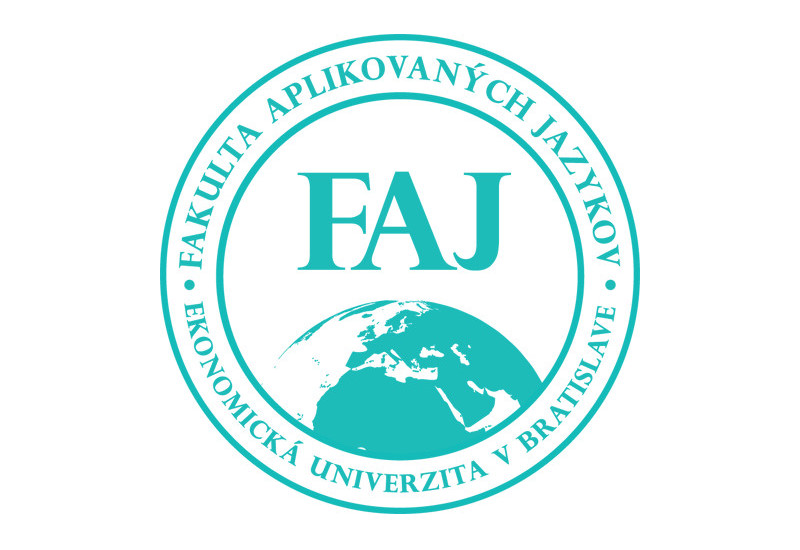 Vážení študenti FAJ,
v súvislosti s blokovou výučbou, ktorá bude prebiejať na našej fakulte v termíne od 6.-10.11.2017 v rámci tematickej oblasti: Obchodné rokovania a Leadership vystúpi s nasledovnými prednáškami prof. Rune Todnem By zo Staffordshire University:
8.11.2017
9:15 - 10:45 (B1.10) - Enabling MAD Leadership Together
11:00 – 12:30 (E2.12) - Developing MAD Leadership Together (an emphasis on Public Leadership Challenge)
9.11.2017
9:15 – 10:45 (B1.08) - Change Leadership
Pozn. Prednášky sú vzhľadom na obsah a zameranie určené študentom Fakulty aplikovaných jazykov.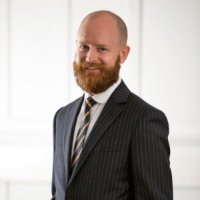 Professor Rune Todnem By is Professor of Organisational Behaviour at Staffordshire University School of Business, Leadership and Economics; Professor II Change Leadership (Stavanger University, Norway); Co-founder & Chair of the Public Leadership Foundation; and Editor-in-Chief of Routledge's Journal of Change Management (http://www.tandf.co.uk/journals/titles/14697017.asp). Rune's work on organisational change is widely referred to in international peer-reviewed publications, and his article 'Organisational change management: A critical review' (2005) has been included in several books. His research interests span organisational change; organisational behaviour; leadership; ethics; and public services management. Recent publications include the co-edited book 'Managing Organizational Change in Public Services' (Routledge, 2009), book chapters, and articles in international peer-reviewed journals. Before joining Staffordshire University Business School, Rune worked at University of Wolverhampton and Queen Margaret University, Edinburgh. In 2009, Rune was a participant of the Scottish Crucible, an academic leadership-development programme sponsored by NESTA, the Scottish Funding Council, the Royal Society of Edinburgh and Scottish universities. Previous to joining academia, Rune worked in the Norwegian army. First as a corporal in His Majesty the King's Royal Guard, and then as a NATO paramedic in Bosnia and Herzegovina.